Our group exercise sessions maintain all the perks of our one-on-one format and allow you to share the experience with friends, family or team mates.  
Your plans are always based on a clear assessment of your health and individual circumstances. We consider your goals and the most appropriate way to get you there.  
Our facilities are group friendly and available for all skill and ability levels. We ensure you will have easy access to your exercise physiologist. 
Who are group sessions ideal for?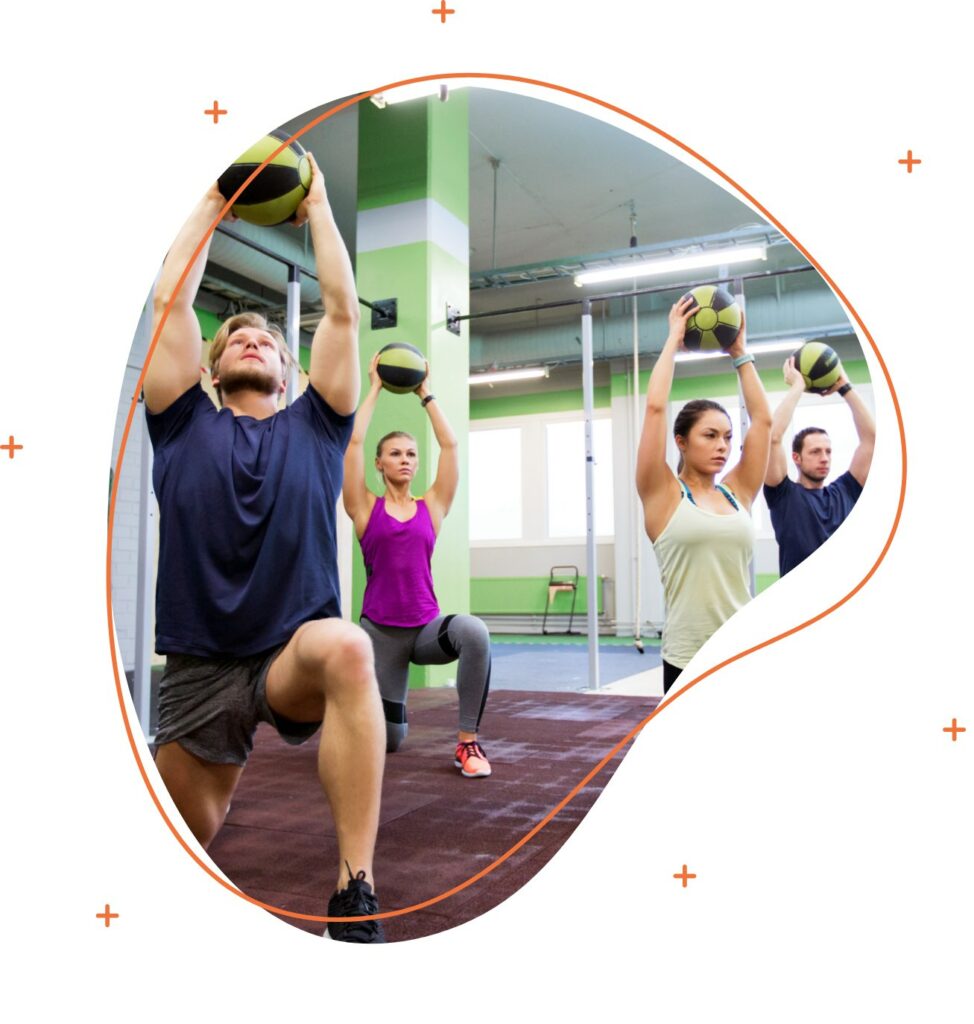 Ready to take the next step?
Contact us today about scheduling an appointment.