One-on-One Exercise Physiology Sessions
Your relationship with your Exercise Physiologist is at the heart of any program. We begin with your initial one-on-one consultation. Our assessment process uses a clinical approach to get a clear understanding of your current and historical health. 
Your program plan is tailored to your specific circumstances and focuses directly on your desires. We take the time to learn about your goals, what you want to accomplish and what is most important to you. 
As part of the Movement Rehabilitation team, we are here to support you from start to finish and beyond. We also help to you identify hurdles and to crush obstacles. 
We take great care to explain your tailored treatment plan and to provide details of how each component contributes to your overall health. You will learn how you can make sustainable changes in lifestyle, which enables you to realise the best results.
Tracking progress is a key part of hitting your goals. We let you focus on doing the work, while we take care of the numbers. In doing so, we can make adjustments to your plan and ensure optimal progress.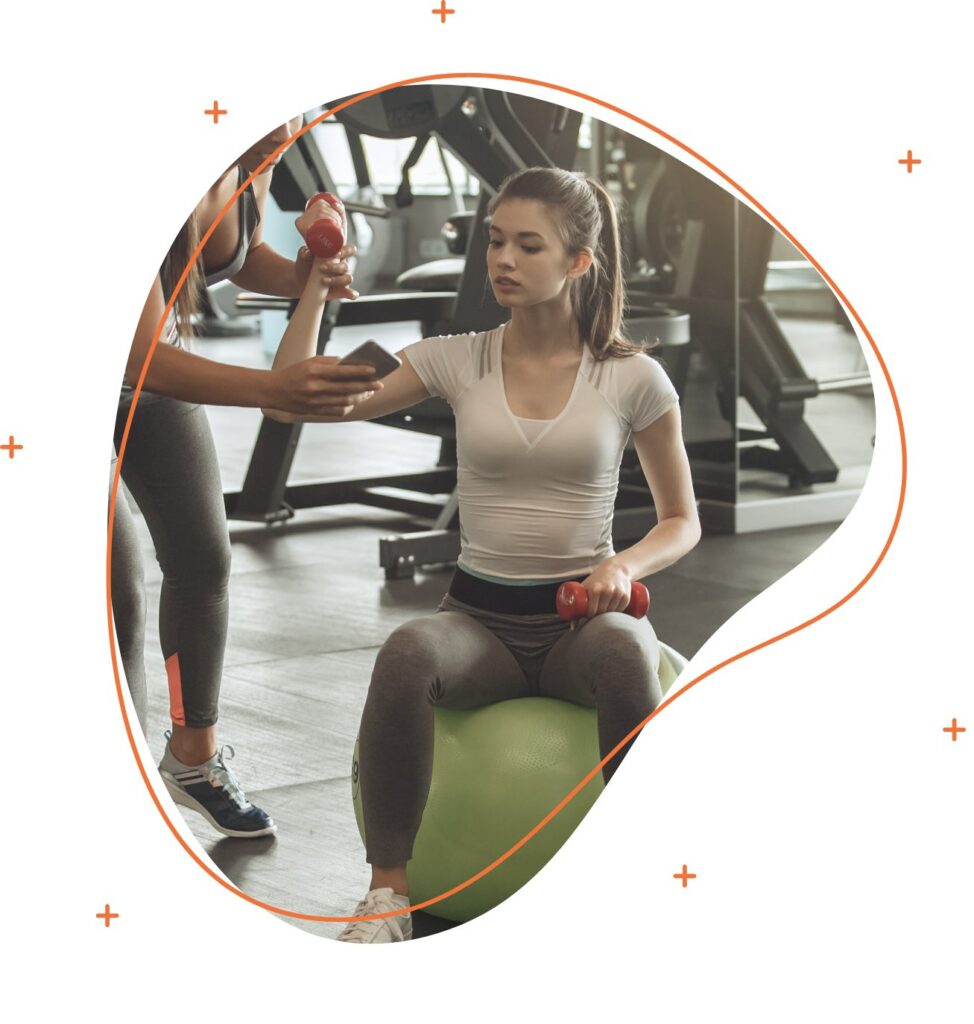 Ready to take the next step?
Contact us today about scheduling an appointment.