Meet our team of Exercise Physiologists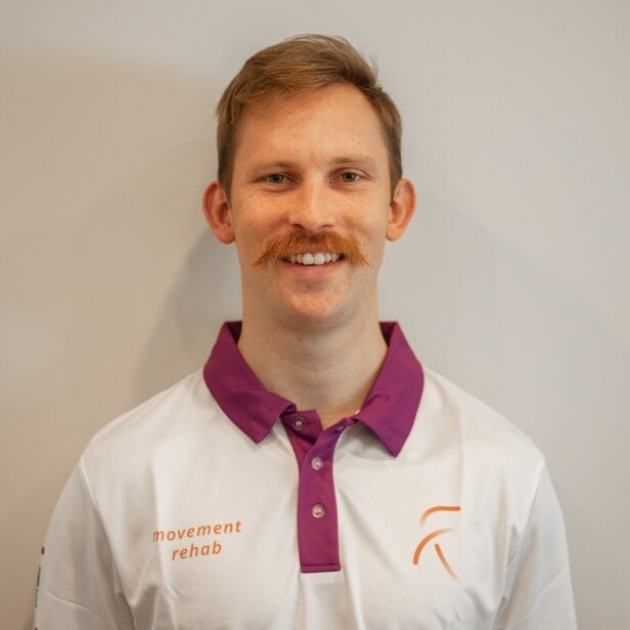 Exercise physiologist and director @ Leichhardt
I became interested in rehabilitation early on in life, after having my own sporting injuries. I since expanded my interest from just sports injuries to chronic disease while studying exercise physiology at UNSW. I continue to play touch football, having represented Australia on multiple occasions. Outside of work and sport I love to travel, eat and aspire to be a professional photographer on the side.
Personal Interest include: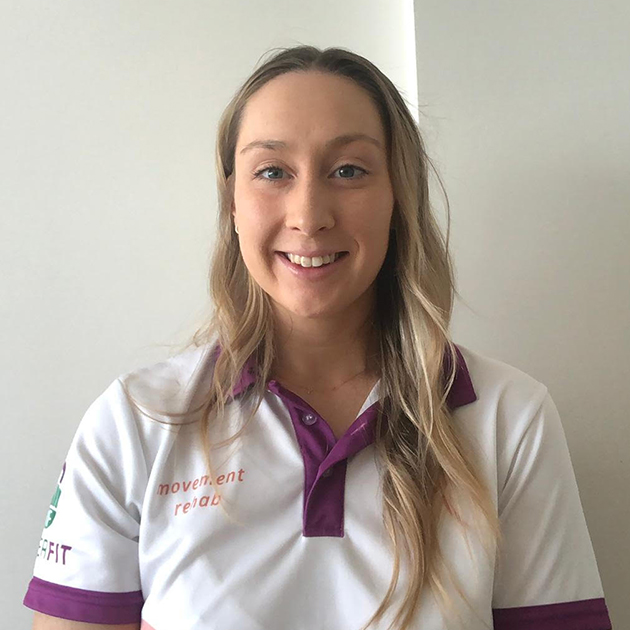 I became interested in Exercise Physiology after I saw how much exercise helped my mum and dad improve their blood sugar and blood pressure levels. I was mesmerised by the impact a simple daily walk could have on your physical and mental health. Throughout studying my Masters in Exercise Physiology at the University of Sydney I volunteered to work within the disability community and loved every moment on it. From then I had a special interest in neurological conditions, however I love helping everyone achieve their goals. When I'm not working, I enjoy baking and making new recipes in the kitchen.
Personal Interest include: